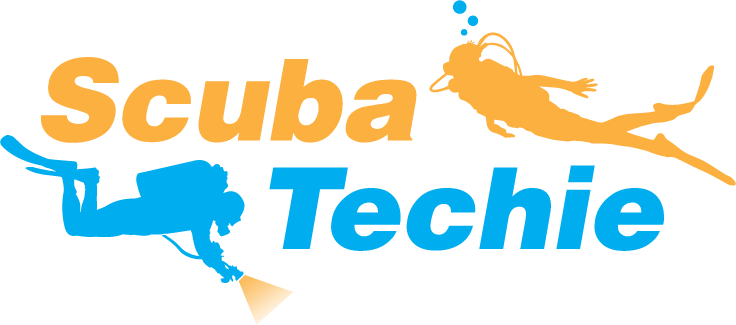 Discover Scuba Diving


* 1/2 day
The Discover Scuba Diving class is a simple introduction to diving that allows you to get a brief session in a pool to see if you might enjoy scuba diving. Minimum age is 12 years old with parental consent.
​
CALL US FOR MORE INFO!
EANx Diver
(Nitrox Diver)


* 1 day
Nitrox is a class that is taken by those who want to get longer scuba dives or shorter surface intervals. The class is mostly about academics and taking a short test. Then you just need to dive two tanks filled with Nitrox on ANY TWO DIVES!
Scuba Diver Course


* 4 days
Open Water Diver Course


* 4 days
Wreck Diver
​


* 1-2 days
Advanced Open Water Diver


* Varying days
The scuba diver course will certify you to dive only with a parent, guardian or a certified dive master. This is usually for young adults from 10-16 years old, It may also be issued to someone who enjoys diving but cannot or does not want to dive autonomously.
The Open Water course is the first step for most down their scuba diving endeavor. For some it's simply for vacations and others get 'bit by the bug' and fall in love with the sport, and it becomes a passion. Why not start your scuba future now. Take the first step and contact us.
Wreck Diver certification is often the first class taken after Open Water for most northeast scuba divers since there are so many wrecks to choose from. This course is often taken in conjunction with the Boat Diver course because most of the wrecks are only accessible by boat.
The Advanced Open Water Diver program allows you to select a few "specialty" classes for your personalized AOW scuba certification. Cost of this course will depend on which specialties you choose to take. If you are unsure, we'll be happy to discuss your options and interests.
Open Water Sidemount Diver


* 4 days
Diver Stress & Rescue Course


* 2-3 days
Divemaster Course


* at least 3 weeks
Assistant Instructor Course


* at least 10 days
Becoming an Assistant Scuba Instructor should not be taken lightly. In this role you can really help to start to shape future divers. Every student deserves personal attention, whether they are in a private class or a large group class.
The thrill and satisfaction that comes from helping others learn how to scuba dive safely and within their limits is not only enjoyable but also can help our community grow with confident and qualified divers. If you like to help others learn and can see yourself running dives and/or dive trips, CALL US TO DISCUSS!
Practicing your skills and experience can help minimize issues but what happens when something does go wrong for you, your dive buddy, or even a total stranger that just happens to be on the same dive boat as you? This course can help you better manage scuba related incidents.
The flexibility of diving sidemount allows for certain types of specific diving in the TEC DIVING world. Start learning to scuba dive 'sidemount' which allows for true redundancy, versatility, and an extremely balanced gear configuration which also lends to more comfort for some